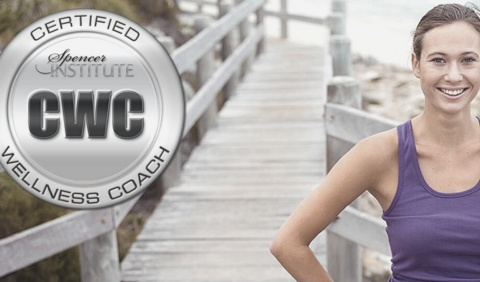 Wellness coach, people can understand ways to fix emotional, intellectual, occupational, environmental, social, financial, physical, and spiritual factors in their life while ensuring they live in a full and wholesome way. To achieve a well and fit life, one must form the habits and make changes in a positive and effective way as this is a life long process. Staying active, healthy and succeeding in every area of your life can be imperative for mental health as well, or it can affect people in negative and diverse ways.
This is where the role of a wellness coach comes in as achieving such a lifestyle is an active and everyday process that involves gaining knowledge, values, skills, and practices to support this new lifestyle. People also need a supportive environment and coaches who can help increase their ability to enjoy a balanced life. Wellness Coaches are the conduit that help make these changes needed to accomplish what their clients want.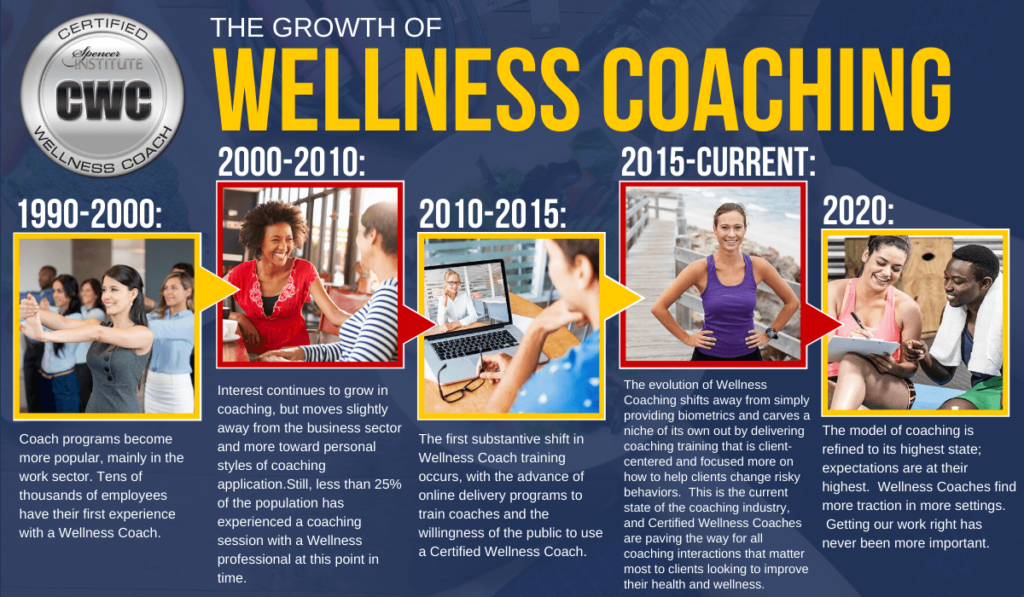 Media Folder:
If you are passionate about coaching and want to start a career in this field, doing a Wellness Coach Certification can greatly help advance your profession. Turn your passion for wellness and fitness into a career and build a wellness business by doing a wellness education course online. Our certification offers you all the tools that you will need to make a successful profession with a comprehensive and easy-to-follow program.
This program provides coaches with the right experiences and empowers you to teach your clients how to live a changed day to day life. Whether you are new to this field or want to further your knowledge in this field, with the certification course you will learn a client centered approach along with other strategies and tips on how to help others change their life more positively.
Learn about behaviour change strategies as well as sound coaching practices so that your clients are well empowered with the tools they need for lifelong behaviour changes. Help clients set goals and help them plan strategies for positive changes in their life. Apart from personal coaching, you can also make videos and write books to add to your income, as these are great supplementary ways to advance your career.
Become a Wellness Coach and get amazing health and wellness jobs to help other become more successful and stable in life!