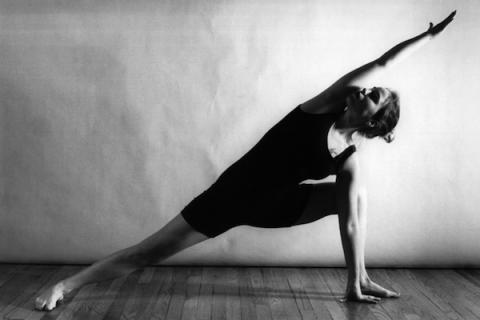 Beads of sweat slid down the small of my back and nap of my neck. I wanted to whip them dry, but tried to stay present and still. I focused on a spot in an attempt to distract myself. Stillness struck me, and I stretched into the next pose. Mmmmm the delicious openings in my shoulders allowed my diaphram to open a little more. My breath deepened and nourished my blood, my being. I went into the next pose, bringing my arm under my other one, and leg twisted over my other, into eagle pose. I felt my sexual organs compress, and then fresh blood rinse my legs as I released from the pose.
This was my first yoga class in Montreal, at Moksha Yoga. After doing that class, and experiencing the authenticity of the teachers, I know I could stay here. I live in
revelstoke ski resort condos
 and am in Montreal for the summer. Yoga is a large part of my practice and life, and it's important to find awesome studios and equally amazing teachers.
Below are the top studios in Montreal:
1. Moksha Yoga: The studio has an authentic vibe, and great entrance which makes you feel instantly welcome. The teachers have all taken their 500 hour yoga teacher training so are very advanced and experienced teachers. They have two large rooms, and huge shower space (so no clanking elbows with your neighbor), and a comfy lounge area with tea. On Sunday nights they have a Yoga Community Gathering, and it's full of healthy vegetarian faire (like hummus, veggies, watermelon, cherries, corn chips, rice chips, and salsas); as well as like-minded people in a safe environment. It's a must go to yoga studio in Montreal!
2. Happy Tree Yoga: is a happy place and located in the core of downtown Montreal. It has many different forms of yoga including hot yoga, yin yoga, hatha yoga, and gentle yoga. It's great for beginners or continuing students. Just ask the friendly staff at the front desk to help you choose which class is best for you, if you are unsure. I tried the ying class at Happy Tree. It was juicy and deep, and the teacher offered lots of wise words of wisdom. The studio is clean and also offers other modalities like acupuncture, traditional chinese medicine, deep tissue massage, and natural medicine doctors. If you are looking for a integrative approach to healing, come to Happy Tree!