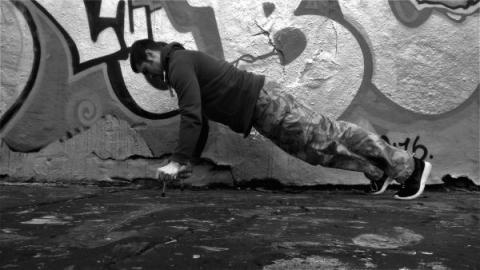 Strength training is a great way to build more strength in your body, while getting a leaner and healthier physique. It can help in providing substantial functional benefits and improving overall health and well being.
While there are many exercises that you can do for strength training, there is a new and revolutionary product in the market called GripSticks. This is not just a training tool that helps you in exercising, but is also a complete program that helps you gain the strength you are looking for, while going through a well divided training session.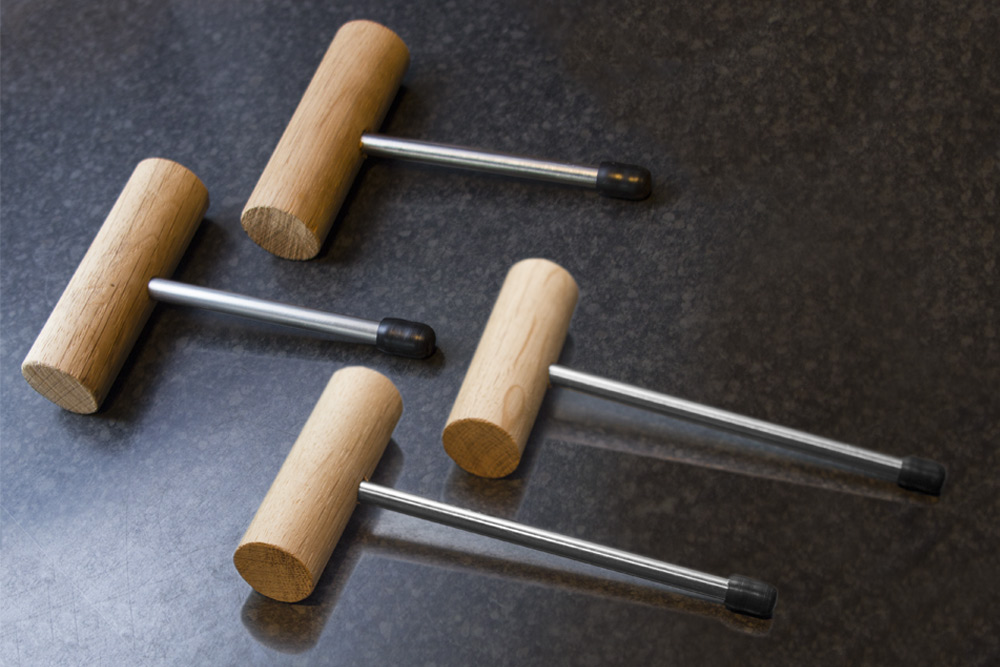 Media Folder:
GripSticks are a powerful training tool that have been created to develop and advance neuromuscular pathway performance. They are a simple but brilliant training tool designed to provide huge benefits to any strength training program.
Great for use especially by professional trainers and athletes, they start the training right from the basics to help build a strong neuromuscular foundation, safeguarding that the signals sent to the muscles by our brain are strong, continual and precise. The training session can synergize your mind and body, and improve your strength for years to come!
The most important aspects of the training session are form, technique and concentration, so you need to maintain focus throughout to master the moves. An advantage is that the position you exercise in with GripSticks allows you to make slow and controlled repetitions.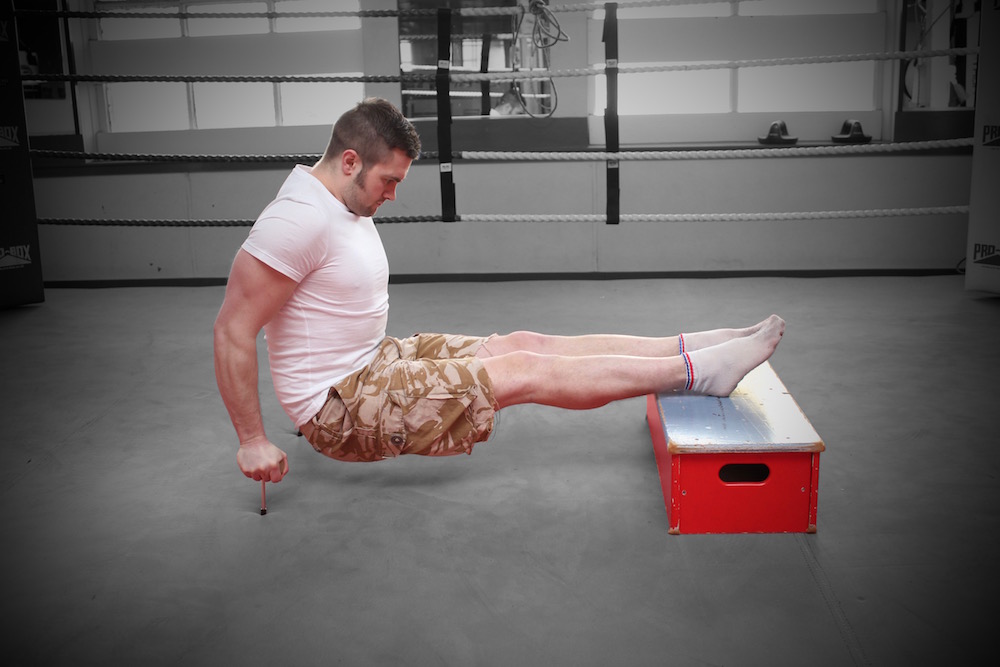 Media Folder:
There are 4 basic positions in the GripSticks training program in which all the exercises start or finish. The positions are flexible since the location of the hands and feet will differ dependent on the exercise you want to do. After you master these positions, you are ready to start the 3 levels of the training program, which are – Starter Program, Intermediate Program and Advanced Program.
The progressively moving GripSticks training program leaves you with bone crushing strength, bulletproof forearms, solid core, great stability, and increased muscle power. Use this super strength system to start seeing results within a few sessions itself, with many users also claiming to have increased strength and concentration.
So, what are you waiting for? Try out the unstoppable force that is GripSticks and unleash the untapped potential of your body!