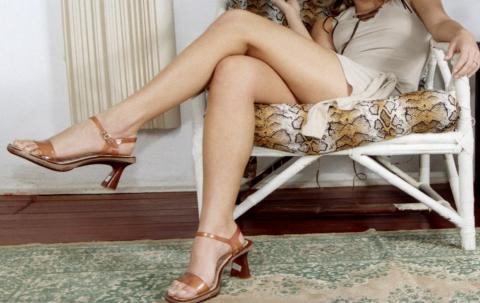 As winter comes along, it brings with it dry, itchy and chapped skin problems. As the skin loses its moisture, you can start feeling reptilian not just on your skin, but also on your lips, scalp and feet. If you want to avoid becoming the next zoo creature attraction, incorporate these simple steps into your everyday routine! 
1. Maintain a healthy lifestyle
The most important way of keeping your skin looking healthy and moisturized is by keeping your insides healthy! Eating healthy has many good effects on your body and skin and can help fight most problems. Drinking plenty of water is also a good practice and will leave your skin looking supple and well hydrated.
2. Exfoliate and moisturize
Incorporating exfoliation and moisturizing into your daily routine will get you very far in keeping your skin protected during the cold and harsh winters. When exfoliating, be gentle and aim at removing all the dead skin that is blocking your pores and creating a dry layer over your skin.
When moisturizing, pick a cream that is most suited to your skin type. Choose dry skin moisturizers that actually works instead of buying the first one that comes to mind. Do your research or ask a dermatologist for suggestions as you can choose from both cosmetic and non-cosmetic moisturizers.
3. Limit your showers
Consider reducing the amount of times you bathe during the day and limit the amount of time you take. Many dermatologists believe that bathing causes your skin to lose its natural oils and leaves your skin dry. Also, having a bath with very hot water can do more damage than good. Try using lukewarm water and limit your bath to about 10 minutes. You can use rich bath oils to keep your skin hydrated and lock the moisture in.
These everyday rituals can surely help you in reducing dryness and maintaining healthy skin even during winter!